Website Design & Development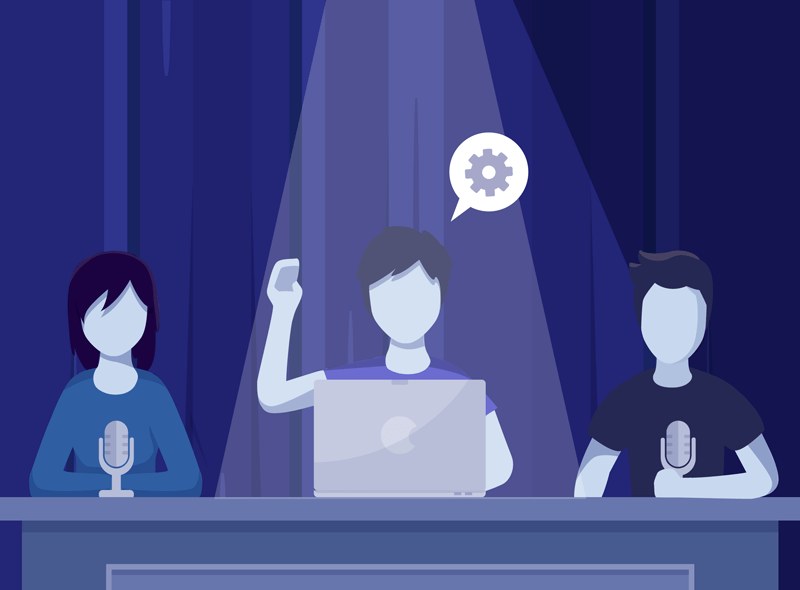 Develop A Strategy
The first phase of our design process is working with our clients to come up with a strategy to meet their needs. This will include brainstorming design elements, search engine keyword ideas, and user experience flow among other things.
We want to make sure we fully understand your vision and help you bring that vision to life.
Did you know that 88% of consumers who do a local search on their smartphone visit or call a store within 24 hours? In fact, nearly 46% of all Google searches are seeking products and information. Having a local SEO strategy is key to driving more people to...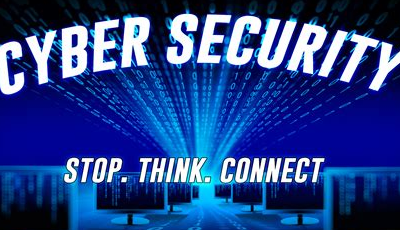 The number of security threats are growing on a daily basis, here is some of the information you should take into consideration to help protect your website. Although many website administrators take precautions, hackers are coming up with new and innovative ways to...
We all are trying to get used to "the new normal", if we even know what that is yet. The Great Recession changed our financial structure and spending habits, Covid-19 is looking like it will have a much broader effect on many different aspects of our past behaviors and hurting the small and medium sized businesses that are struggling to get through it and stay afloat.
Design
Once we have laid out the strategy for your site, we will begin the development process. We like to keep our clients in the loop throughout this process. So we will develop a time-line and at each point we will review the designs with our clients.
As we move through this design phase we will include wireframe mockups for review and start to build out the website starting with the home page and navigation structure to make sure that our clients like the theme we build and the user flow to insure the site is easy to navigate and fits the clients vision.
Launch
After the website has been fully designed and approve. The fun part comes, this is bringing the website to life so you can unveil it to the world.
At this point, we will point all of the servers to the proper areas and initiate the go-live process.
Once the website is live, our team will go through the site with our client to make sure everything looks and works as expected and our client is happy with our work. 
After the launch, we want to make sure our clients have all the support they need. So we are available at any time for questions, tweaks, or just to check in. We want to build a long-lasting relationship and we believe this is done through trust and communication.